We catch your most wanted domain!

Every day thousands of domains are deleted and become
available again. For everyone? Not for everyone - just for the quickest!

We are specialised in "catching" those domains for you.

Sign in today and use our catch-service to be the first in
line for the domain of your choice.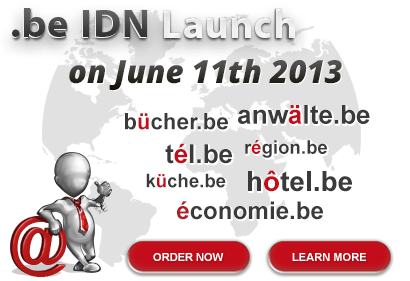 Next end of ordering
Monday, 27. May 2013 14:00 o'clock
days
hours
min
Seconds
More than ...
3540
deleted .eu domain names,
961
deleted .be domain names,
3930
deleted .at domain names,
482
deleted .ch domain names
... in the current auction list.